Welcome to Bascomb!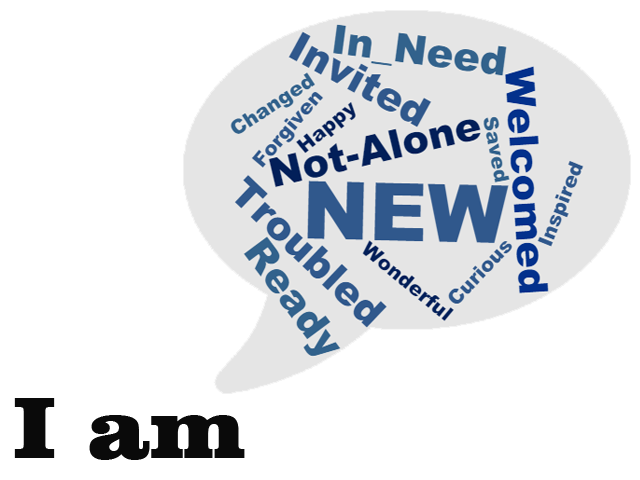 Newcomers to Bascomb UMC can anticipate being warmly greeted, as we are all new here at some point and appreciate kind hospitality.
A good place to begin is at one of our worship services on Sunday, either at 9am for a modern service or at 11am for a traditional service.
Our Pastor offers thoughtful messages that are relevant and helpful in applying Biblical teachings to our personal lives and relationships.
We have a strong children's ministry and have a special time for children in Sunday worship, followed by an invitation to children's church for ages 3 through 3rd grade.
For both services we offer a nursery for infants and toddlers, and the ushers can help you find your way when you arrive.
At worship, you will receive a bulletin which has information about the services, upcoming events, programs, classes, our prayer list, and a weekly article from our Pastor (Pastor's Pen). We have a variety of activities which build friendships and our understanding of what it means to be a Christian as we join together in serving our community with grace.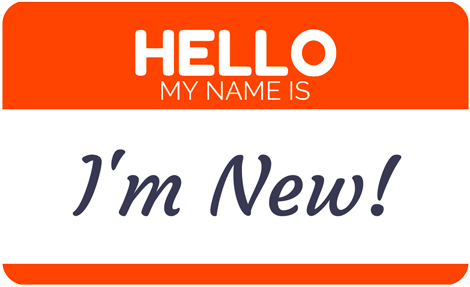 See more about these opportunities in the Get Connected section.
Get Directions via Text
Enter your full mobile number. Standard messaging rates may apply.