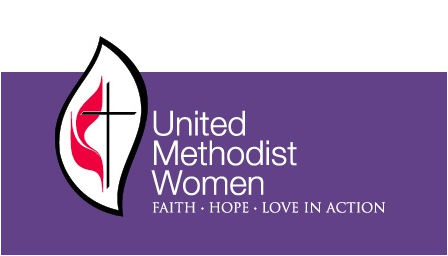 We meet on the second Tuesday of each month at noon in the Fellowship Hall.
Our mission projects include:
Easter baskets distributed to children through MUST Ministries
Sack lunches for children when not in school through MUST Ministries
Handmade knit hats for cancer patients, Murphy Harpst Children's Center, homeless of Cherokee County
Cyndee Fetzer is the current UMW President. You can contact her at Cyndeefetzer@yahoo.com.